DUO MFA ENROLLMENT DEVICE
INSTALL DUO MOBILE ON YOUR ANDROID DEVICE
Open Google Play on your Android device, and type DUO mobile.
You will select DUO Mobile app.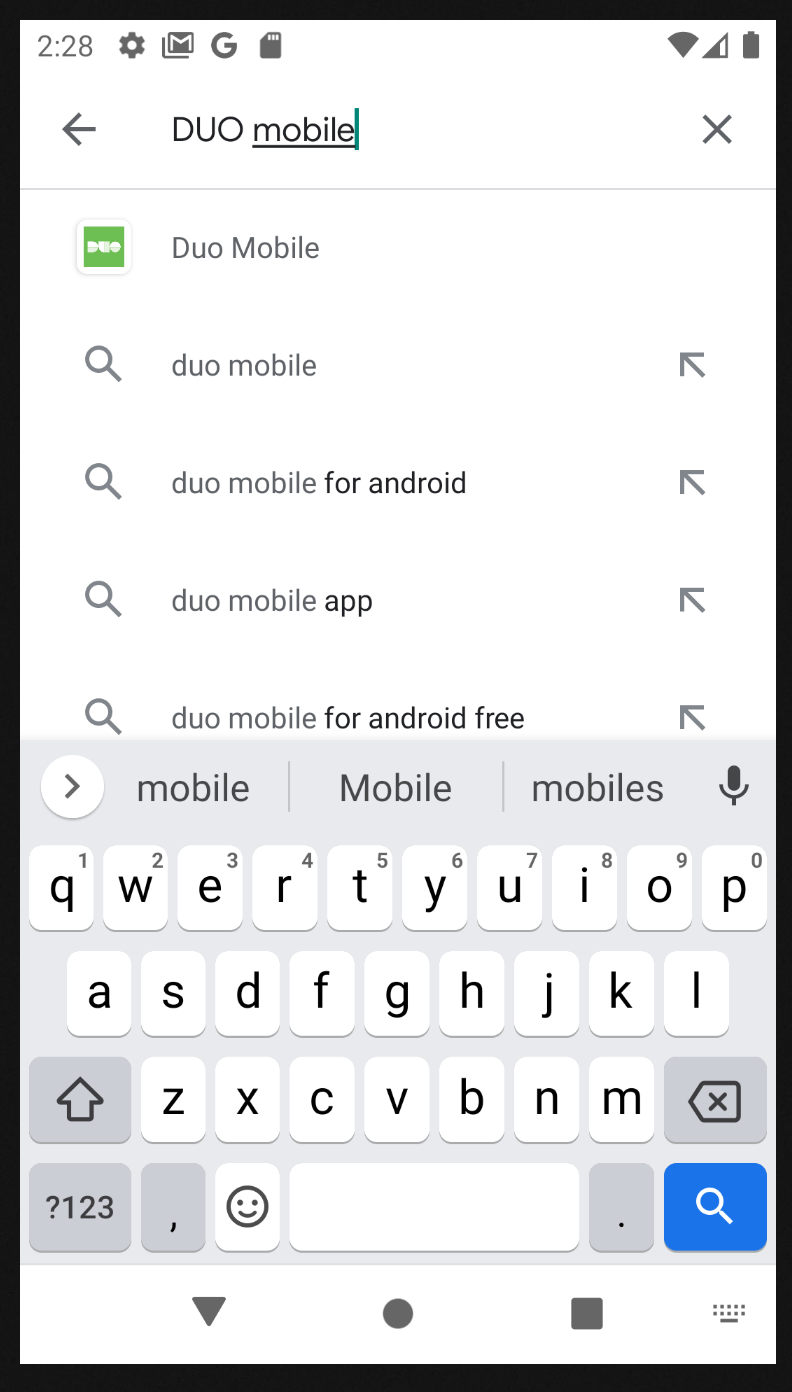 Press install for start installation process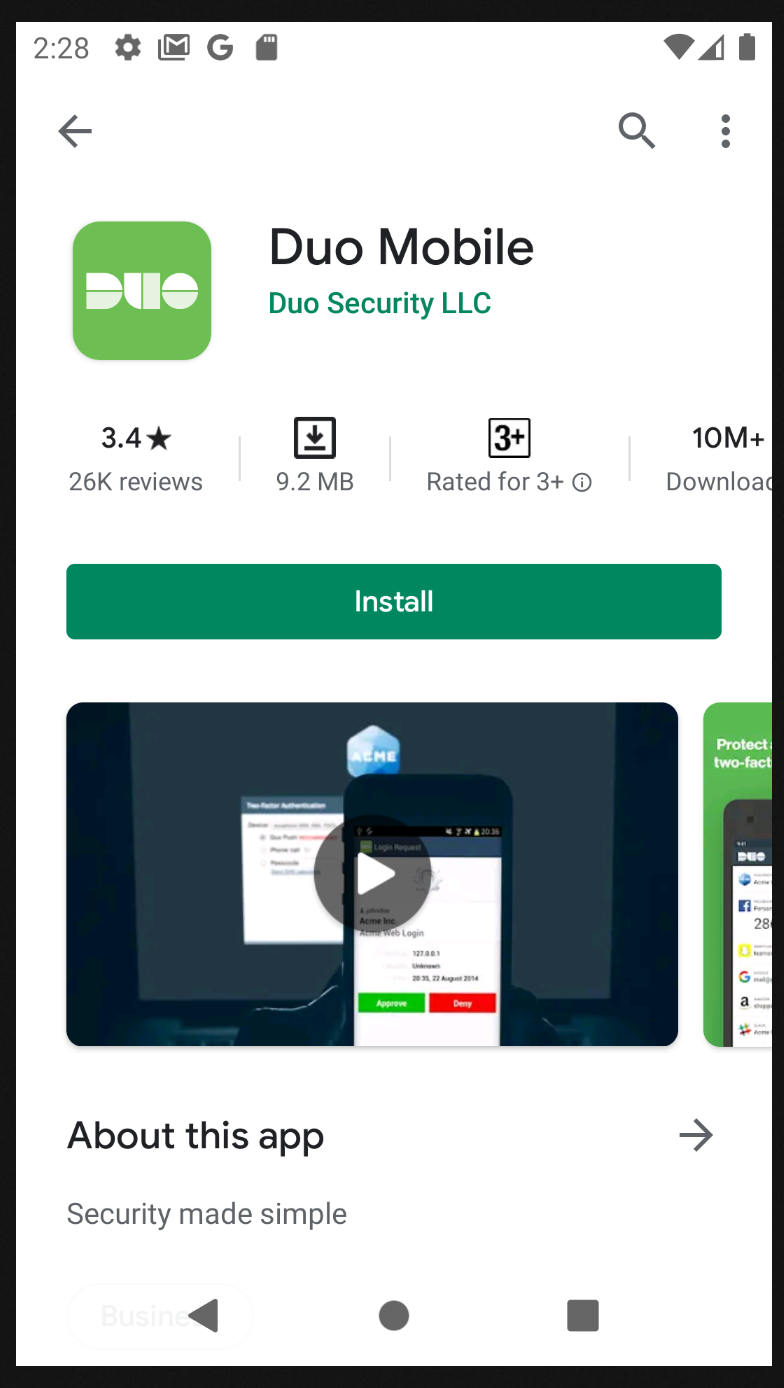 When installation is done, press open button for start DUO mobile app.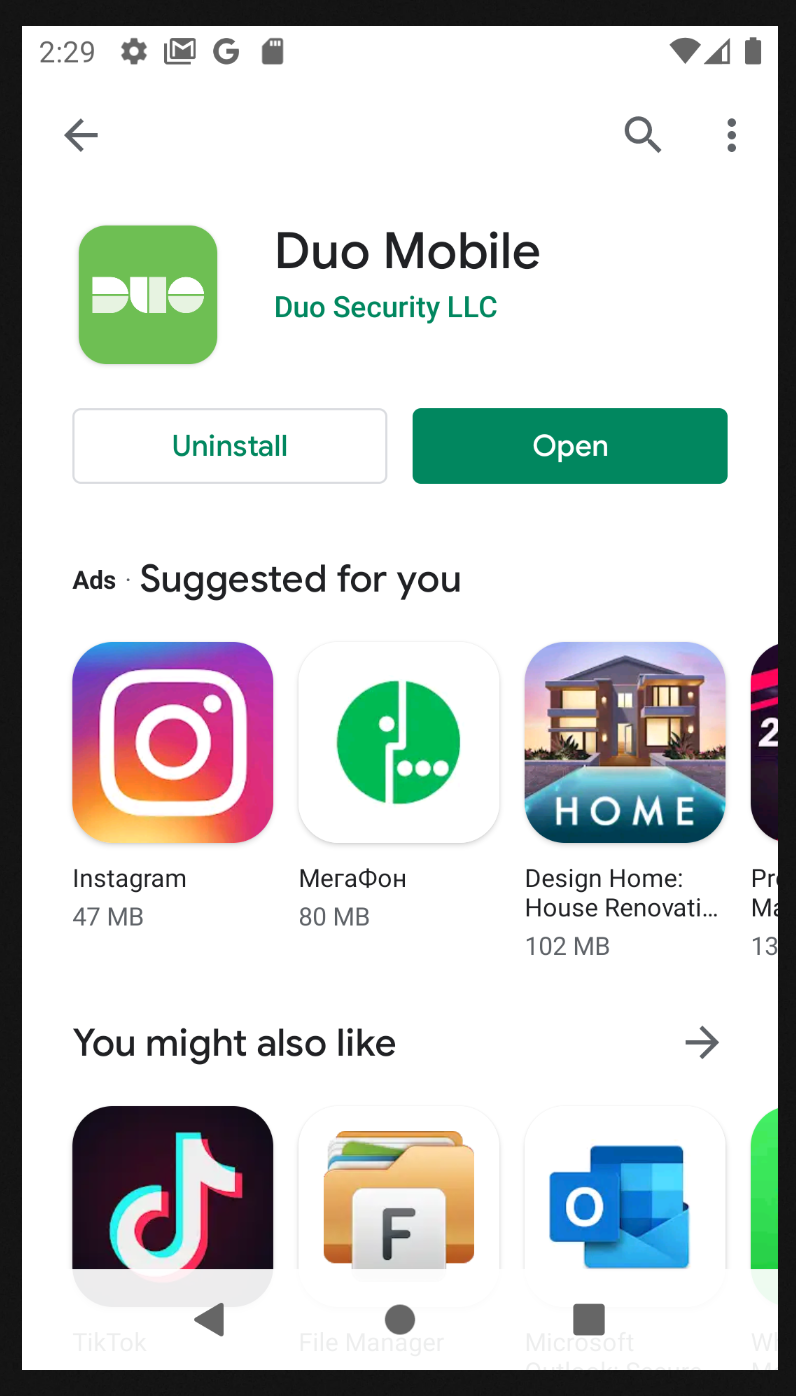 For new device you will press "GET Started", If you have account press "Get my account back"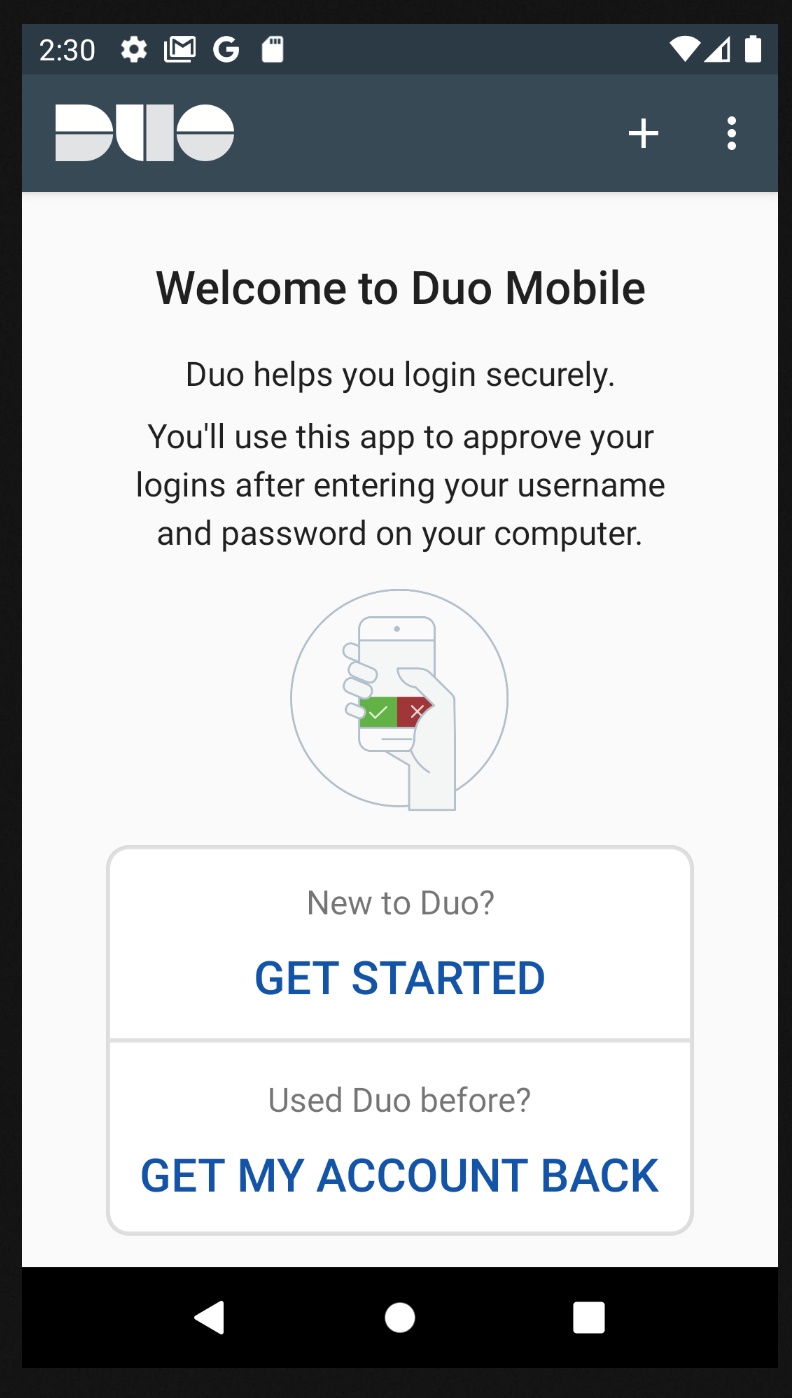 You will grant permission for take pictures "Only this time"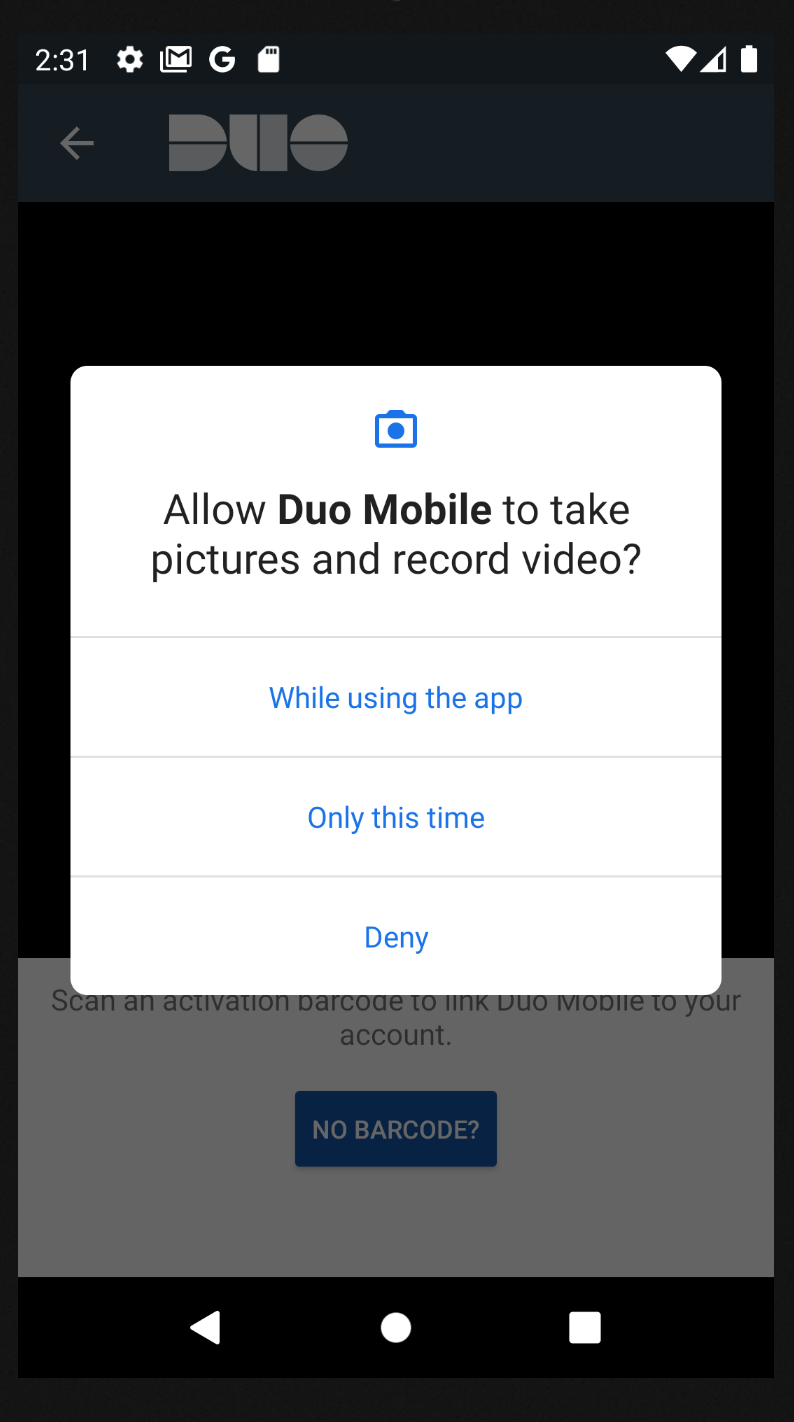 Scan QR code when you gо to the previous step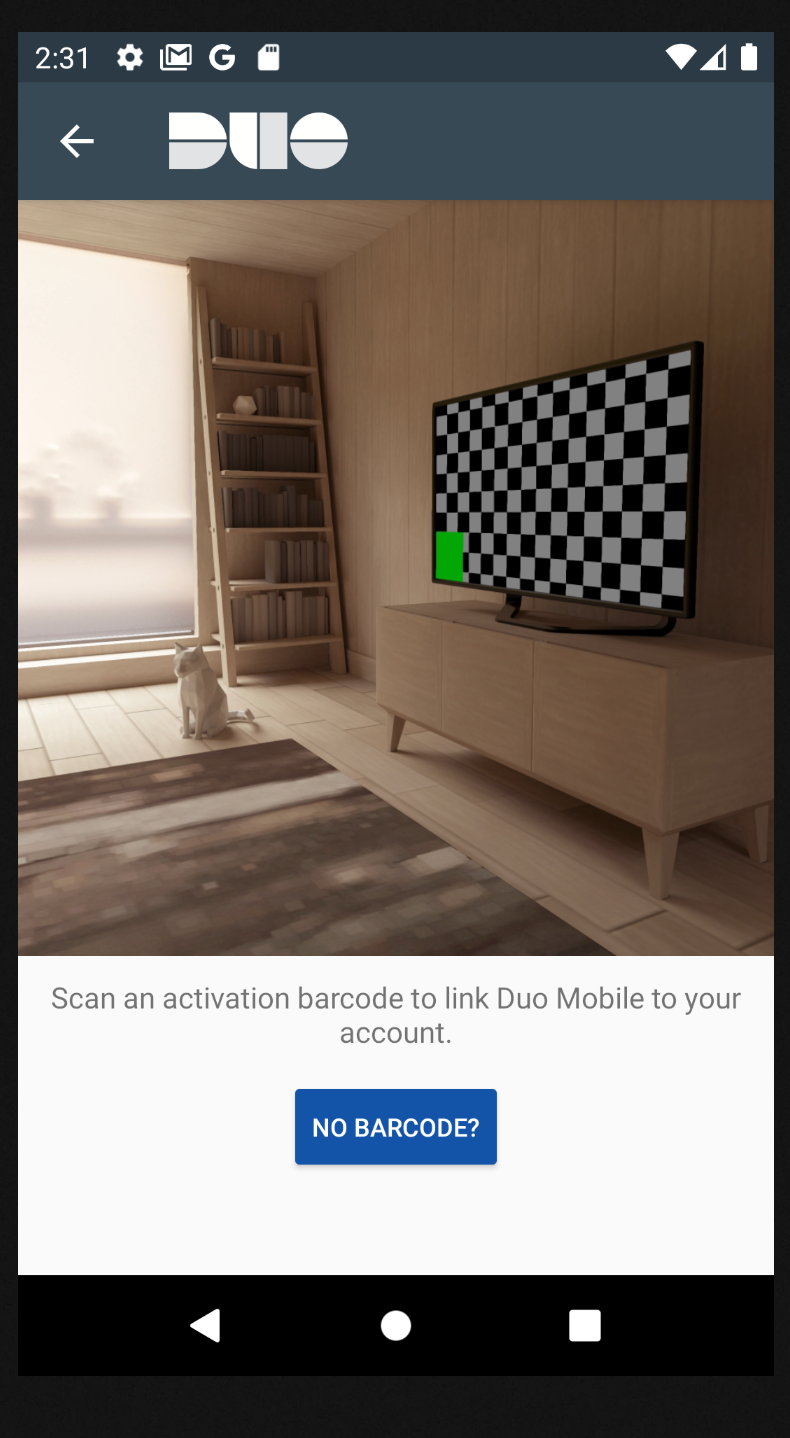 GENERATE QR CODE FOR DEVICE
You will recived email from Administrator with URL enrollment link: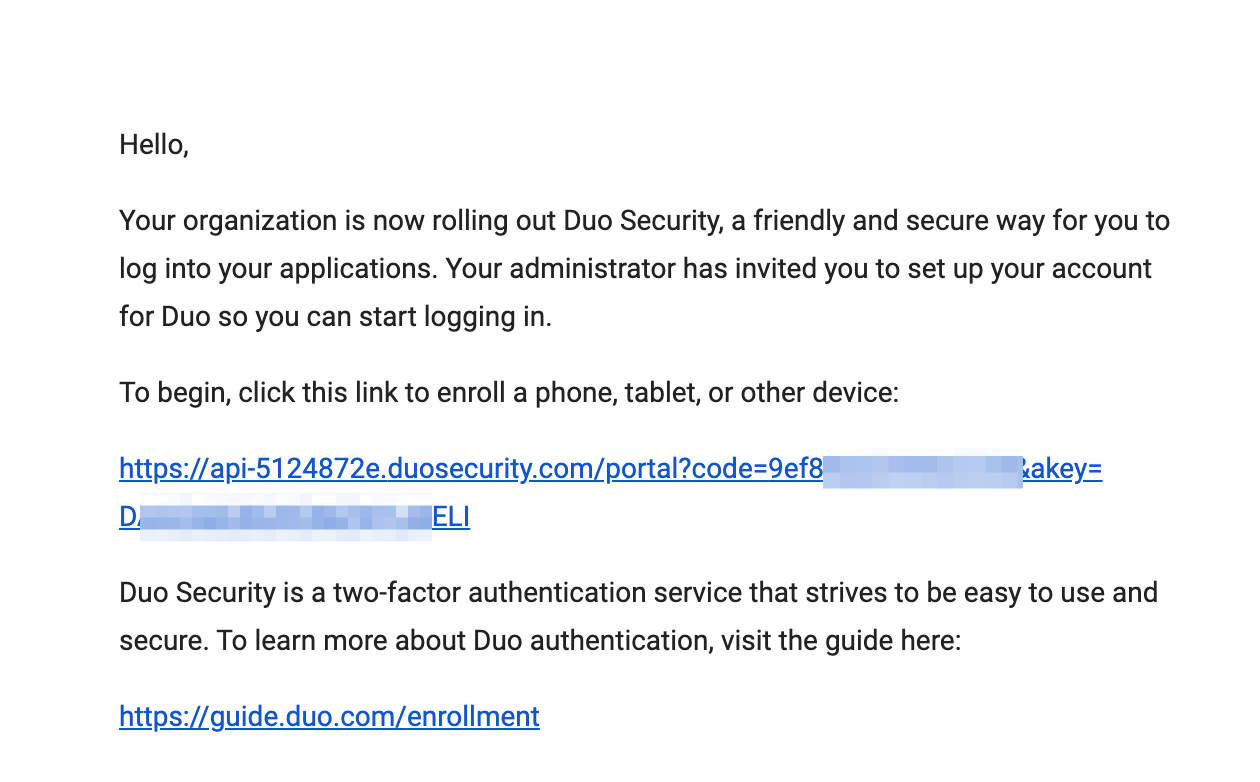 Open URL link and press Start Setup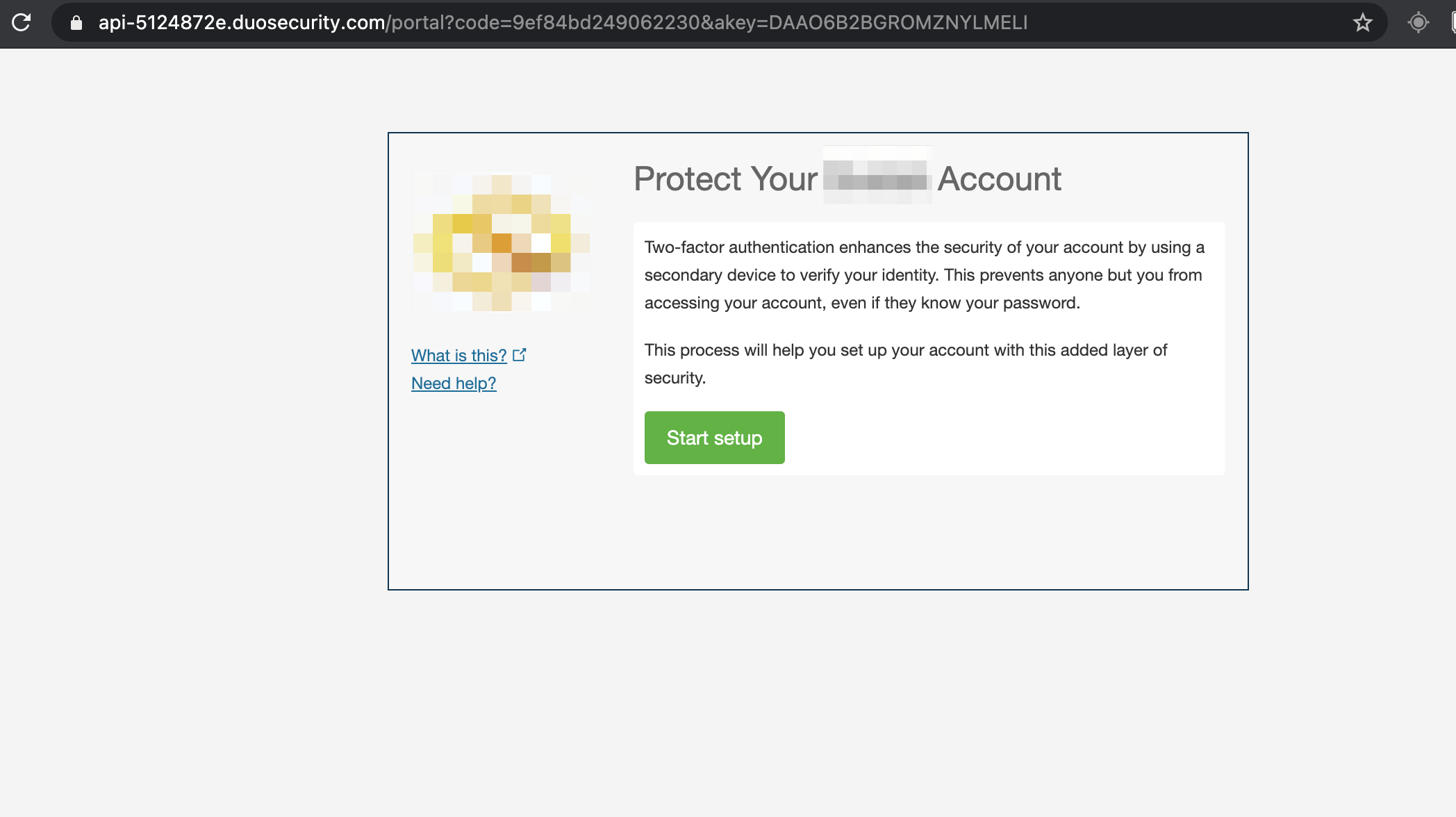 Select Tabled (iPad, Nexus, etc.) option, for generate QR code.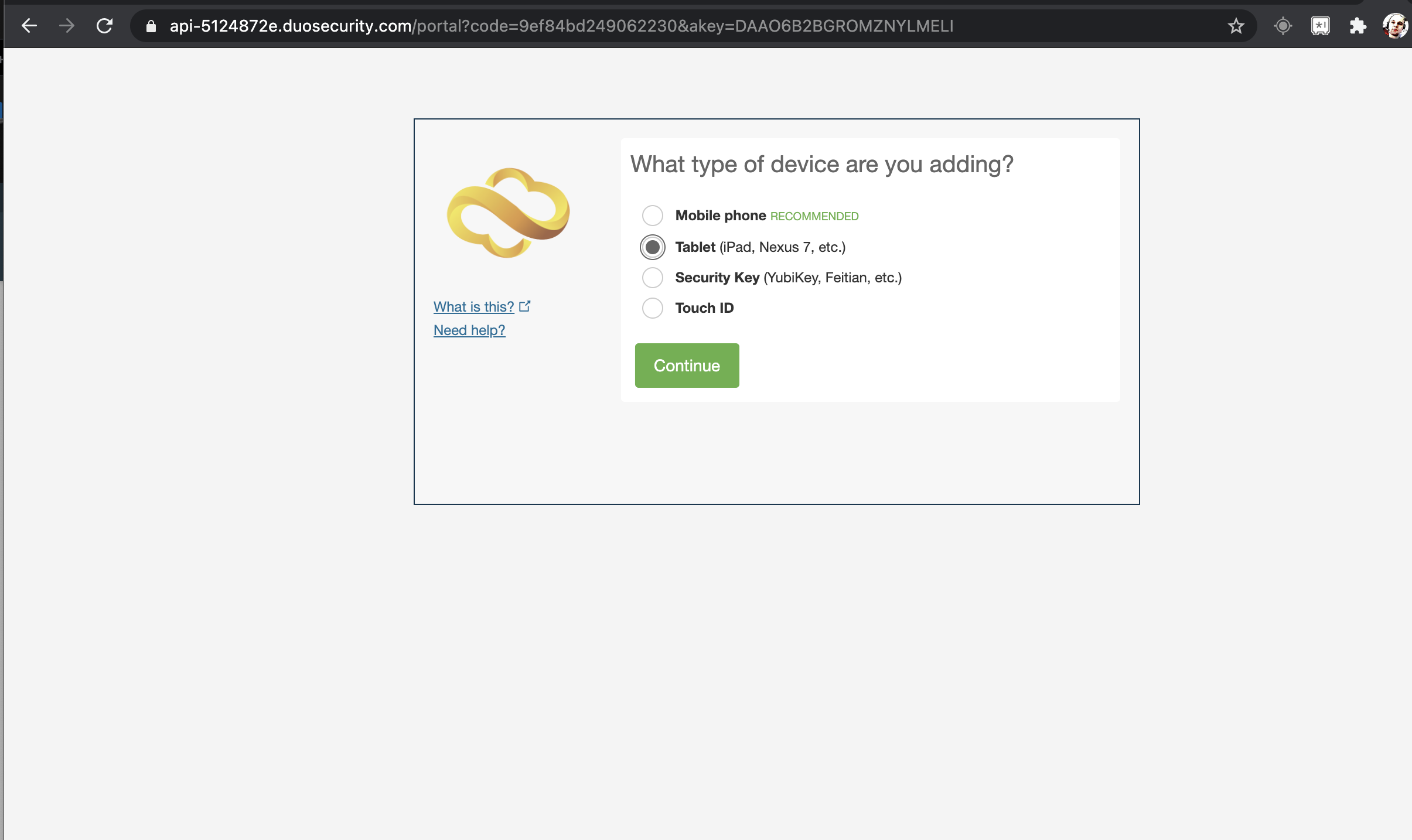 Select type of enrolment device (Android or iOS).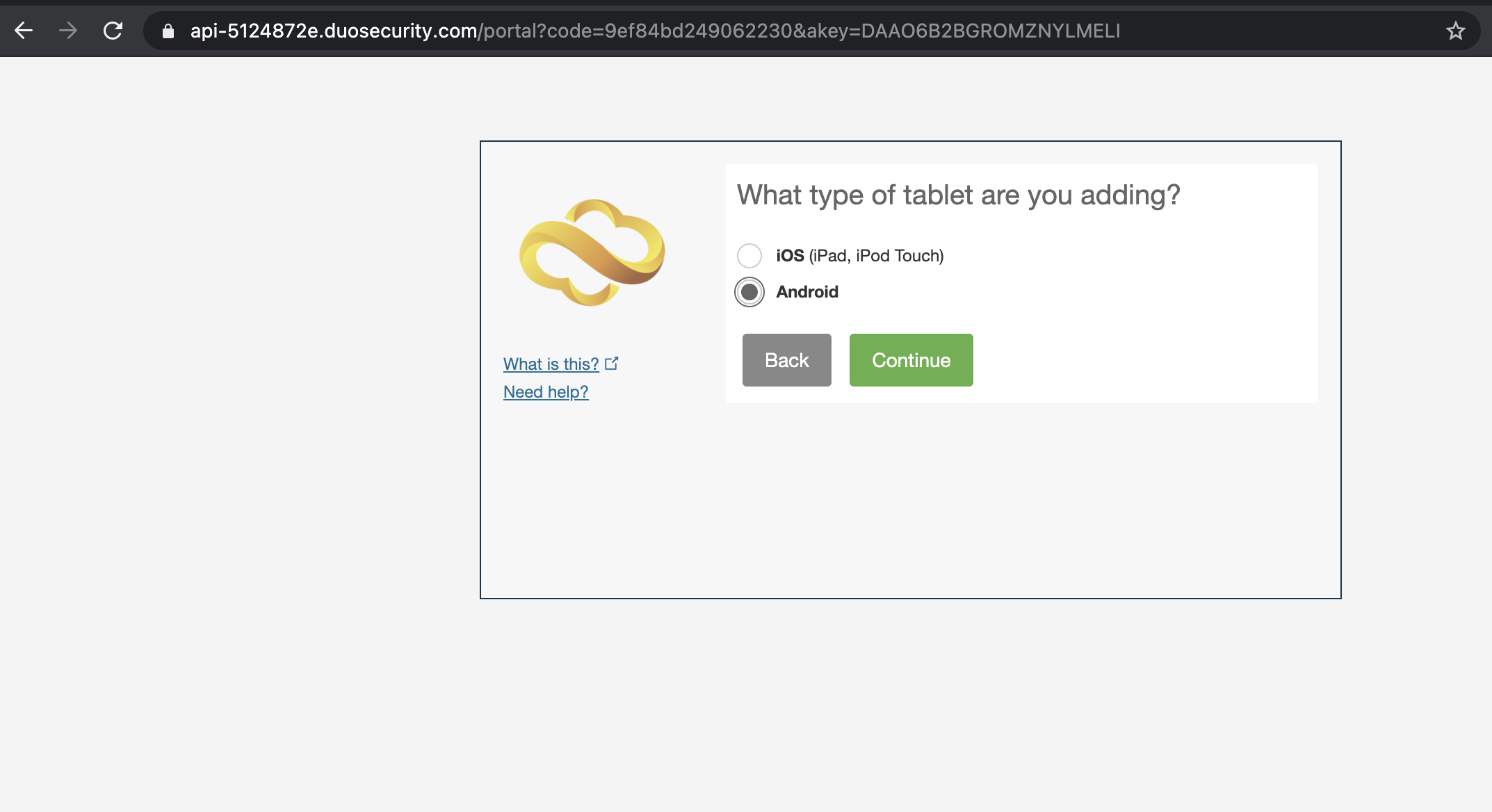 Press I have DUO mobile installed.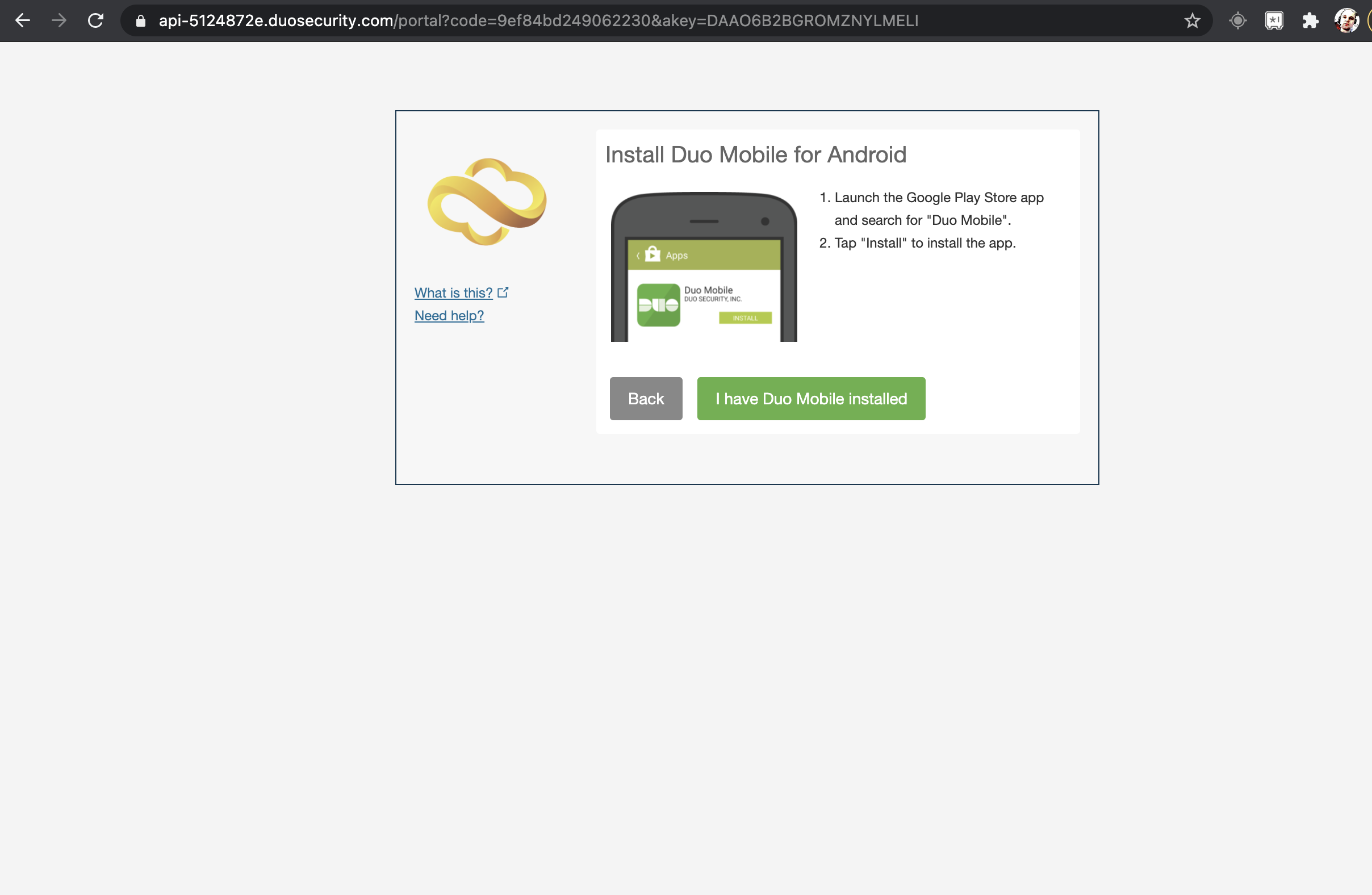 Now you need run DUO mobile and scan QR code for done enrolment device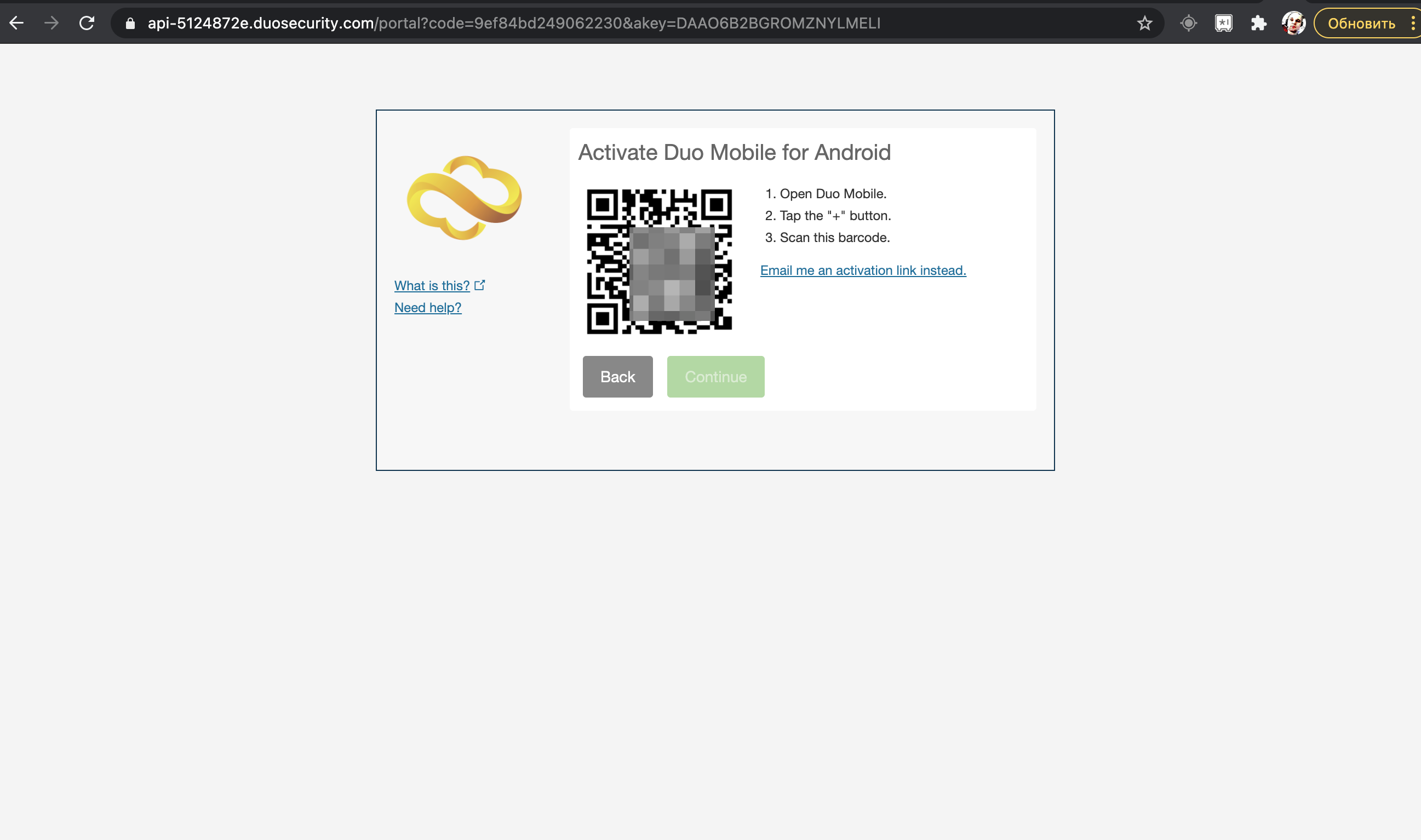 duo, mfa, android